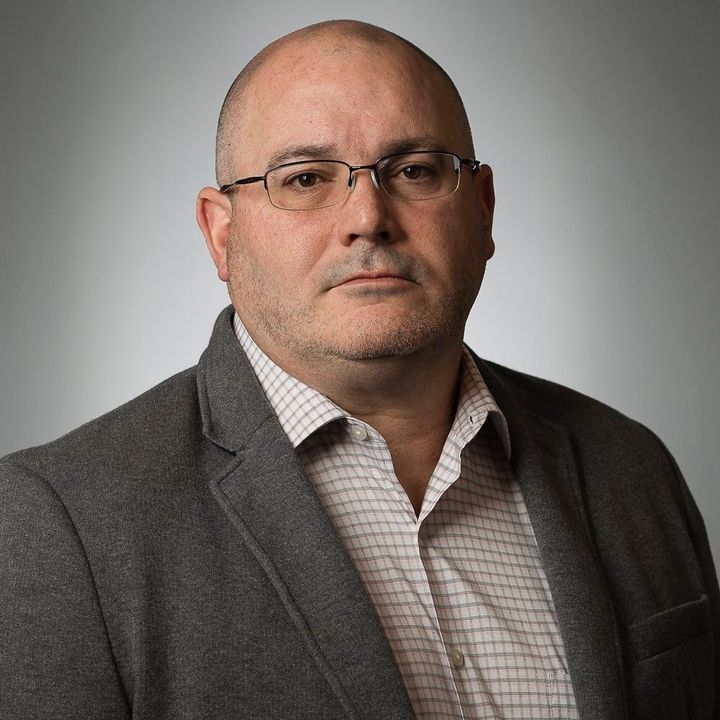 Daniel Devine REALTOR®
Licensed in PA & NJ
#Burbstothebeach
#Beachtotheburbs
Who we are
1
Buy & Sell property for clients.  Perform duties, such as study property listings, investments, and trendy areas.  Discuss conditions of sale, and draw up real estate contracts.
2
Knowledge of principles and processes for providing customer and personal services. This includes customer needs assessment, meeting quality standards for services, and evaluation of customer satisfaction.
3
Knowledge of economic and accounting principles and practices, the financial markets, banking and the analysis and reporting of financial data.